Is de Nederlandse taal nog nieuw voor je of ben je een beginner? Zou jouw verblijf in Nederland verbeteren, wanneer je eenvoudige gesprekken in het Nederlands kunt voeren en deze kunt begrijpen? Dan is onze intensieve cursus de beste keus voor jou!
Samen met een kleine groep medestudenten word je 8 dagen volledig ondergedompeld in de Nederlandse taal en cultuur. Klinkt dat een beetje overweldigend: Geen zorgen! Het is niet alleen maar droog leren vanuit een boek: wij integreren praktijkopdrachten en rollenspellen in ons programma zodat de hele cursus interessant en leuk is.
De intensieve cursussen voor beginners (0-A1 niveau)
Start: 14, 15, 16, 17, 20, 21, 22, 23 november & 19, 20, 21, 22, 25, 26, 27,28 maart
Tijd: 10:00uur – 13:00uur (24 uur in totaal)
Prijs: €489,- en € 48,50 voor lesmateriaal (Nederlands in gang)
Nederlandse lessen op onze gunstig gelegen leslocatie.
Onze leslocatie (Corona-proof) is gunstig gelegen in het centrum van Rotterdam, op slechts 5 minuten lopen van metrostation Blaak.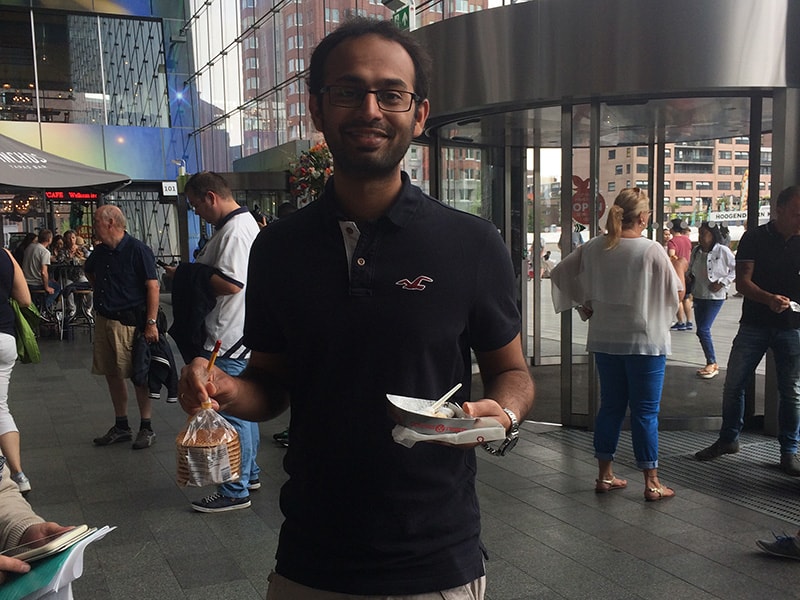 Wat is de volgende stap?
Als je klaar bent om je in te schrijven voor de intensieve cursus, selecteer dan de optie 'Bekijk onze cursussen'. Als u vragen heeft voordat u zich vastlegt, of als u niet zeker weet of dit de juiste cursus voor u is, kiest u 'Informatie aanvragen' en we helpen u graag verder!