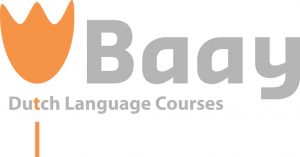 Everyone smiles in the same language
Rent meeting room
Looking for a meeting room in the city centre that is also COVID proof?
The room is suitable for groups up to 9 people. You can also use a monitor and a whiteboard. Tea and coffee are free.
If you like we can also provide you a lunch on request.
For more information, please contact us on 06-19870786 info@dutchlanguagecourses.nl